GIFT WRAPPING FOR OUR TOY DRIVE AT HIALEAH PARK
December 17, 2015Zoe Prieto
Comments Off

on GIFT WRAPPING FOR OUR TOY DRIVE AT HIALEAH PARK
This year we had a lot of support from local schools they had a toy drive to collect toys for our foundations toy give away at Hialeah Park.
OUR THANKS TO MRS. LISA WIGGINGS PRINCIPAL AND MRS. JUDY GONZALEZ ASSISTANT PRINCIPAL AT AMELIA EARHART ELEMENTARY
HIALEAH MIDDLE SCHOOLS PRINCIPAL MR GONZALEZ & VANESSA TEAM LEADER FOR THIS WONDERFUL GROUP OF STUDENTS WHO DONATED THE ITEMS BELOW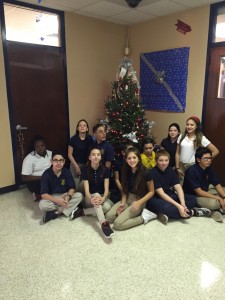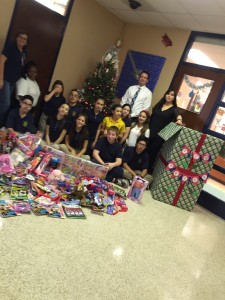 OUR FRIENDS DR. TONY AND SUSY DIAZ FOR THEIR GENEROSITY ALWAYS HELPING OUR FOUNDATION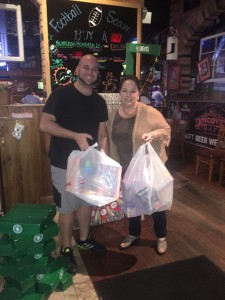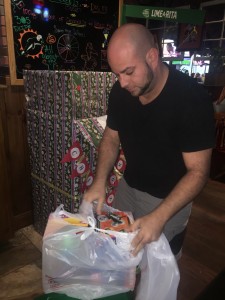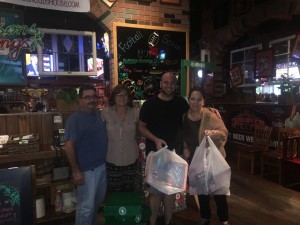 CAROLINA ALE HOUSE AND ITS TEAM OF EMPLOYEES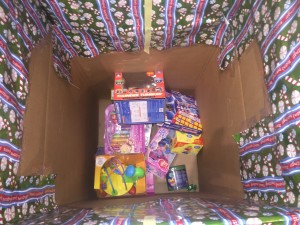 FIU AND ITS TEAM OF THERAPIST WHO BROUGHT A TON OF TOYS TO GIVE TO THE CHILDREN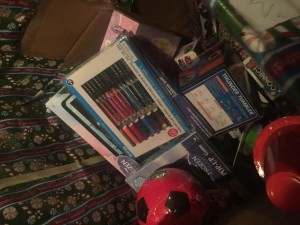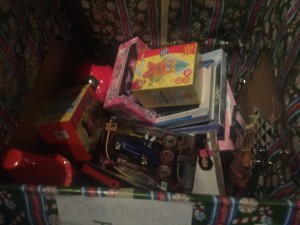 HIALEAH HIALEAH A ANNONIMOUS DONNNOR WHO WAS BROUGHT TO US BY SYLVIA MARTINEZ HEWANTED TO PLANT A SEED FOR THE CHILDREN.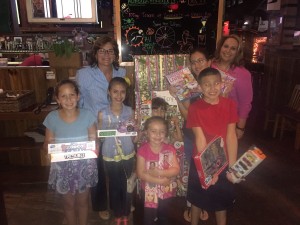 PALM LAKES ELEMENTARY STUDENT COUNCIL GROUP WITH THEIR PRINCIPAL MRS. MARIBEL DOTRES AND THEIR COUNSELOR MRS. EGIPCIACO
AND TO FINISH IT ALL UP WITH OUR CITY OF HIALEAH COUNCIL PRESIDENT LUIS GONZALEZ,  OUR FRIEND JORGE GONZALEZ, & COUNCILWOMAN VIVIAN CASALS-MUNOZ WITH A GRAND DONATION OF $3,500.00 IN TOYS
AND THE WRAPPING BEGINS TO GET READY FOR THE TOY DRIVE ON DECEMBER 19TH, ONCE AGAIN CAN'T THANK ALL THE VOLUNTEERS THAT CAME OUT TO HELP US WRAP OVER 300 TOYS FOR THE LESS FORTUNATE CHILDREN IN OUR COMMUNITY.