Hurricane Relief for the Freeport, Bahamas
September 24, 2019Zoe Prieto
Comments Off

on Hurricane Relief for the Freeport, Bahamas
Preparation and collection of goods for the bahamas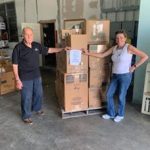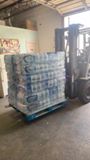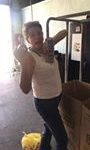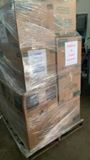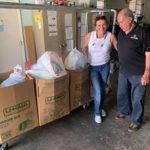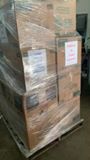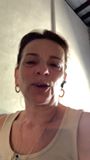 We arrive  Freeport Bahamas on August 24th, and drove around looking at the devastation that went through this island for about 30 hours it is a miracle God saved so many lives as many stayed in their homes through the storms #bahamastrong #hurricanedorian #children_in_action #ninosenaccion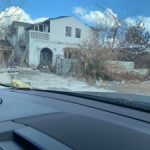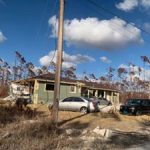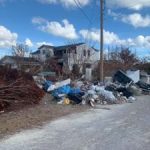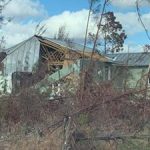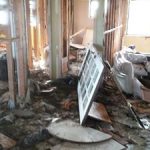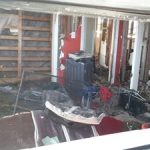 It's being such and amazing day started at The rotary club sorting through our boxes Emilio Miyares Police Memorial foundation #children_in_action Niños En Accion Isis Garcia Martinez Grace Lutheran Learning Center. went to Rand memorial Hospital and delivered all the medical supplies that were donated by Ideal Pharmacy Daniel Hernandez , Very important to share our Cuban tradition make sure you have a cup of Cuban cafecito before starting to work to get hyped up for the work ahead.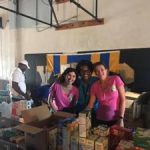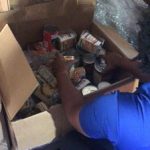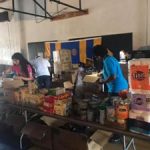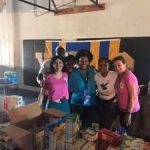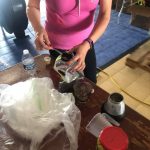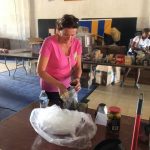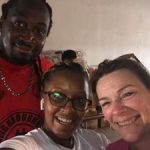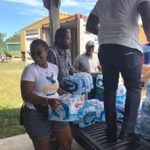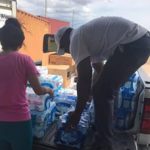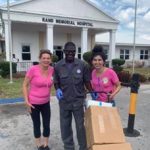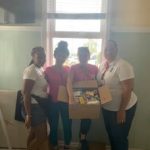 and then went out to a very low income area that was also Impacted by #hurricanedorian were we met a lot of beautiful people and heard some really sad stories of family members washed away by the storm our heart goes out to all of them and we pray that God gives them peace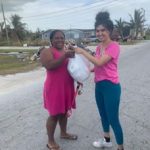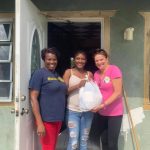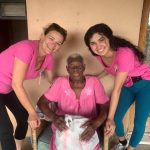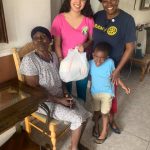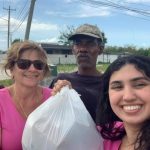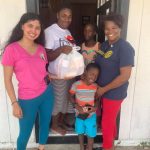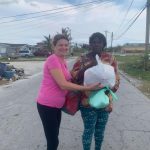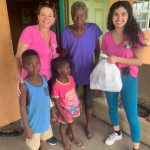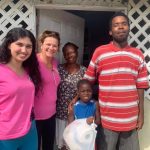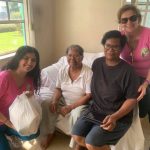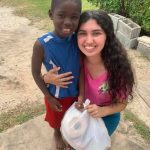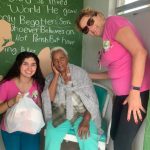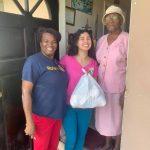 We couldn't visit the east side of the island but this is the house of our friends Jeffrey's mother thank God she had come inland.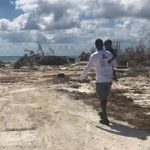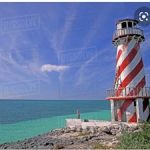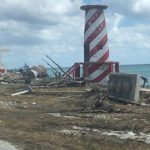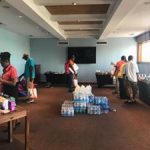 Last day we were able to give to those that work at Pelican Bay for their families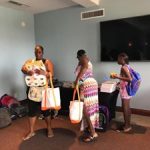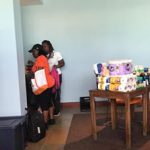 Posted by Zoe Prieto on Sunday, September 15, 2019
Posted by Zoe Prieto on Monday, September 23, 2019
Posted by Zoe Prieto on Thursday, September 19, 2019